Women's Cycle Road Race - Post Race Report
Sun, 07 Aug 2022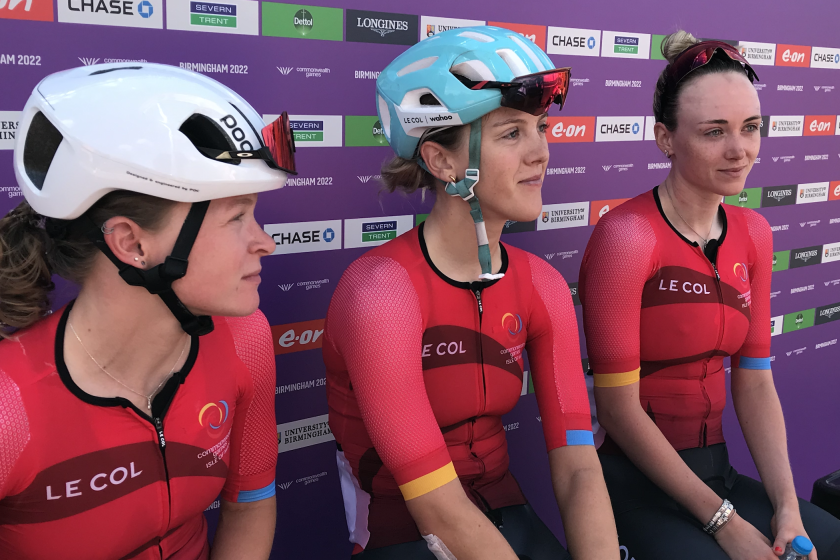 The Isle of Man's womens cycling team were out in force this morning in the Road Race at the 2022 Commonwealth Games.
Manx cyclists Anna Christian, Amelia Sharpe, Becky Storrie, Lizzie Holden and Jessie Carridge hit the saddle for the event in Warwick.
Lizzie was first to cross the finish line with a time of 2:44:46 in 19th place. Cartridge finished 22nd and Storrie coming 26th.
Anna Christian and Amelia Sharpe were both forced to retired.
---
Videos
---
Subscribe to get Energy FM News direct to your mobile device
You can get Energy FM News delivered direct to your mobile device using one of the following methods.
In the Apple News App on iOS search for Energy FM IOM and then just add it to your favourites
In the Google News & Weather App just search for Energy FM and then add us as a customised section
If you use an RSS Reader then just add our feed to your app, click here for our news RSS feed