Natural Gas Conversion hailed as major success
Wed, 12 Dec 2012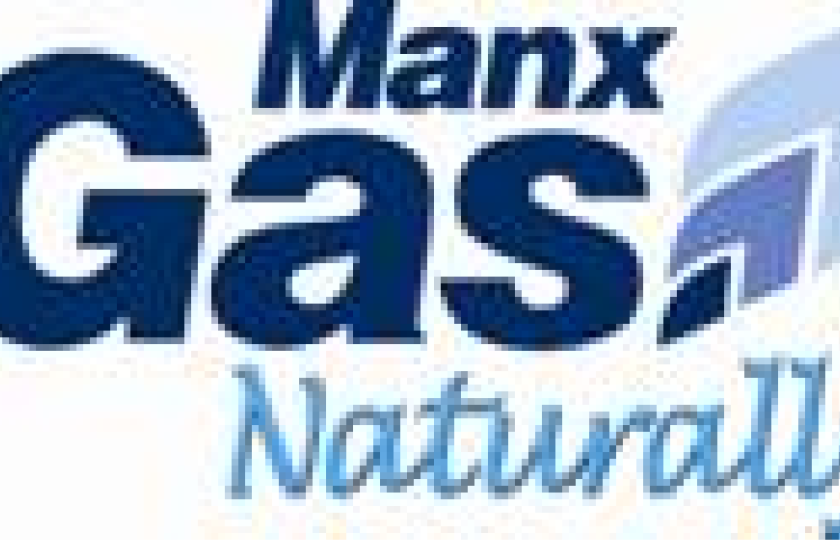 A conversion project which has seen almost 7,000 homes connected to a natural gas supply is being hailed as a success.
Manx Gas will complete the two year project on Friday when they will have changed over 6,800 properties from town or LPG gas.
An all-island gas tariff will be introduced from the start of January next year which will mean a price hikes for those customers who didn't need converting.
However project manager Aidan Baglow says those who are have been newly converted will reap the benefits:
(PLAY AUDIO BELOW)
---
Media