Proof of age scheme being scrapped
Mon, 03 Dec 2012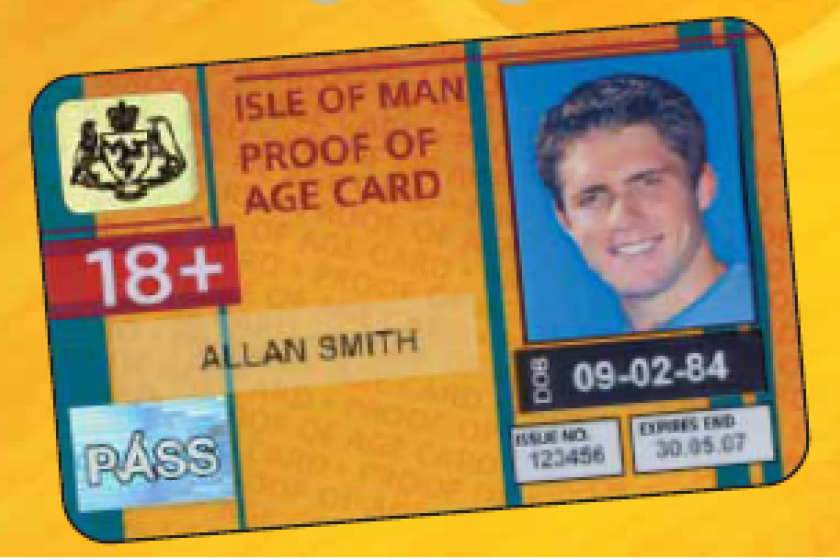 A proof of age card that helps young people confirm their age when buying restricted products is being scrapped.
The UK PASS accredited "18+" card will be discontinued from December 31st.
It's because the Office of Fair Trading needs to save money in order to protect statutory services.
The OFT says a new scheme will be introduced at a later date which will be taken over by another government department. Current cards will remain valid until the expiry date shown.
OFT chief officer Mike Ball told us the impact would be minimal:
(PLAY AUDIO BELOW)

---
Media