Day Eight: Badminton - Jesscia Li forced to retire after ankle injury
Thu, 12 Apr 2018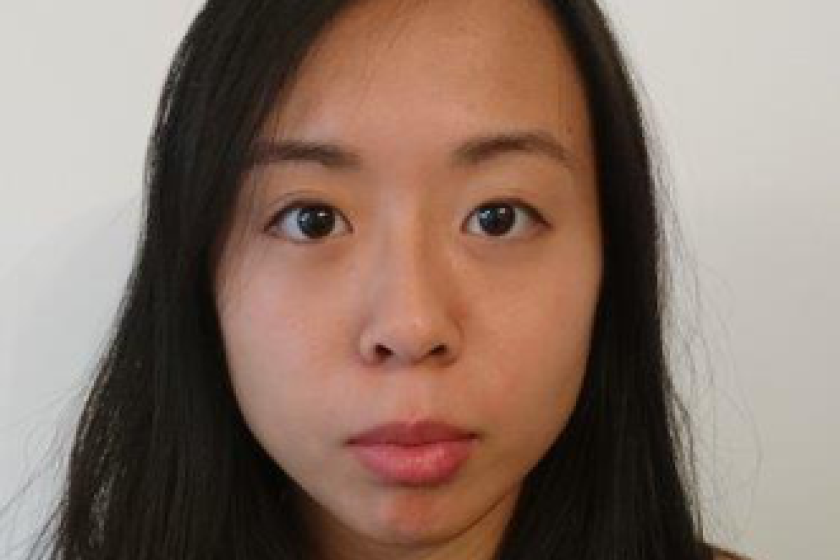 Isle of Man's Jessica Li was forced to retire during her game against India's Saina Nehwal earlier.
The 20-year-old suffered an injury to her right ankle at the end of first set, which forced her to concede the match at 21-3, 2-0.
Jessica's brother Benjamin Li told Energy FM: "It is tough to watch. You don't wish that on anybody and especially your sister. It is probably the biggest match of her life, it's just a shame it had to happen."
Saina Nehwal said: "The last point was really tricky because I didn't know (what had happened). Yes she fell, but I didn't know if it was bad, ankles are delicate.
"It definitely will be a tough injury for her. It's the Commonwealth Games and we all wish to play. But, a match is a match. She tried her best."
---
---
Subscribe to get Energy FM News direct to your mobile device
You can get Energy FM News delivered direct to your mobile device using one of the following methods.
In the Apple News App on iOS search for Energy FM IOM and then just add it to your favourites
In the Google News & Weather App just search for Energy FM and then add us as a customised section
If you use an RSS Reader then just add our feed to your app, click here for our news RSS feed