Day Eight: Mountain Bike - Top 10 Finish for Nick Corlett
Thu, 12 Apr 2018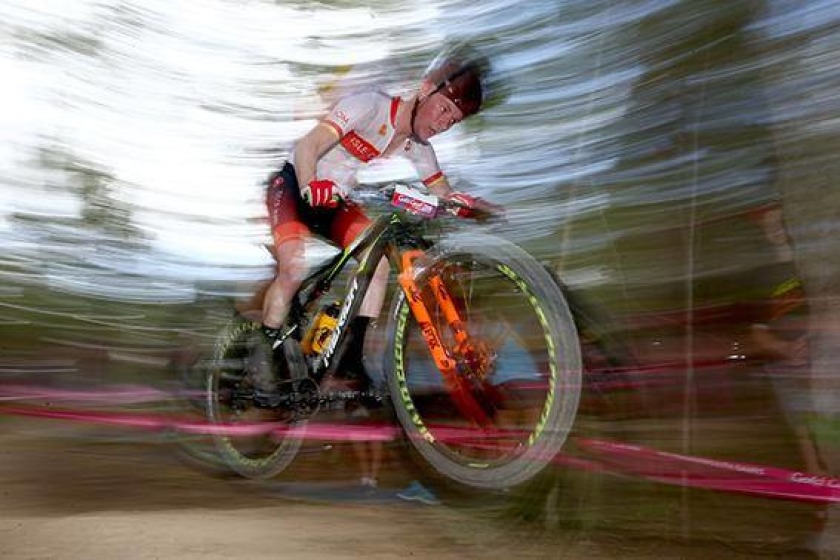 At Gold Coast 2018 - In Mountain Bike Cross Country, Team Isle of Man's Nick Corlett has achieved his target of finishing in the Top 10.
The 22 year old from Douglas had climbed steadily up the leaderboard throughout the 32.2 km race held at the Nerang Mountain Bike Trails.
Corlett finished 10th. His time was 1 hour, 26 minutes, 20 seconds – an average speed of 22.378 kph
The event was won by Samuel Gaze of New Zealand in a time of 1 hour, 17 minutes, 36 seconds.
---
Photos

---
Subscribe to get Energy FM News direct to your mobile device
You can get Energy FM News delivered direct to your mobile device using one of the following methods.
In the Apple News App on iOS search for Energy FM IOM and then just add it to your favourites
In the Google News & Weather App just search for Energy FM and then add us as a customised section
If you use an RSS Reader then just add our feed to your app, click here for our news RSS feed