Day Seven: SILVER for IOM in Double Trap Shooting
Wed, 11 Apr 2018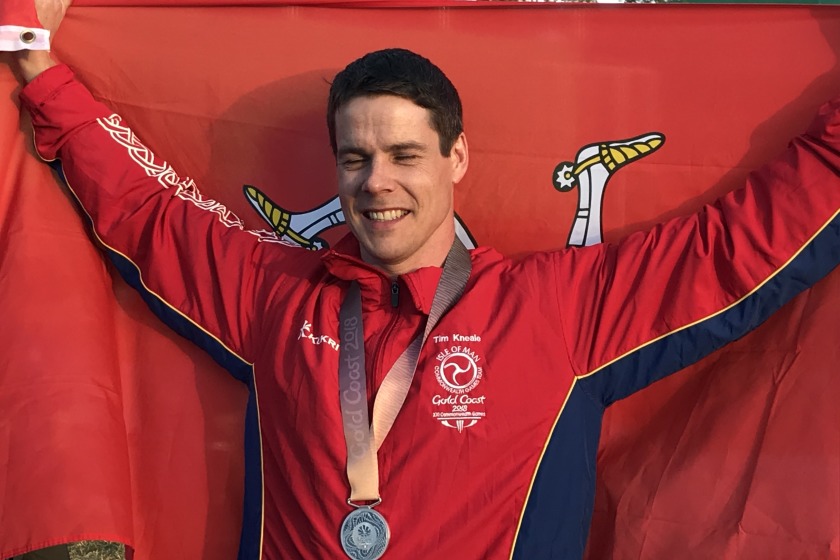 The Isle of Man's Tim Kneale has won Silver at the Commonwealth Games at Australia's Gold Coast.
Watched on by a large Manx contingent including the Island's Chief Minister, Kneale was calm and cool in the searing afternoon sun. He goes one better after he won Bronze eight years ago.
Kneale scored 70, well clear of the third place Ankur Mittal from India on 53. The winner was Scotland's David McMath who scored 74.
Kneale told Energy FM: "It's very emotional to come here and represent the island and go back with a medal."
"It's a difficult range to shoot. If we could just grind out some consistent scores we'd be thereabouts in the final. I didn't know how I was positioned going into the last round so it was just to prove I could still shoot 26s."
"It was a great field out there, with James Willet (AUS) from the Rio final in 2016 and David McGath (SCO) as well. Some great competition. It was great to see Pakistan there as well; you don't often see them."
---
Media
Photos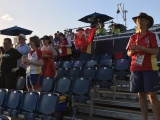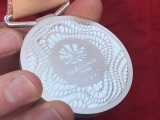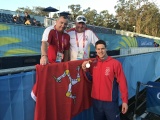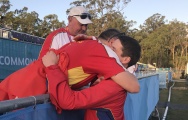 ---
Subscribe to get Energy FM News direct to your mobile device
You can get Energy FM News delivered direct to your mobile device using one of the following methods.
In the Apple News App on iOS search for Energy FM IOM and then just add it to your favourites
In the Google News & Weather App just search for Energy FM and then add us as a customised section
If you use an RSS Reader then just add our feed to your app, click here for our news RSS feed