Day Six: Cycling - Top 10 finish for Manx Women in Time Trial
Tue, 10 Apr 2018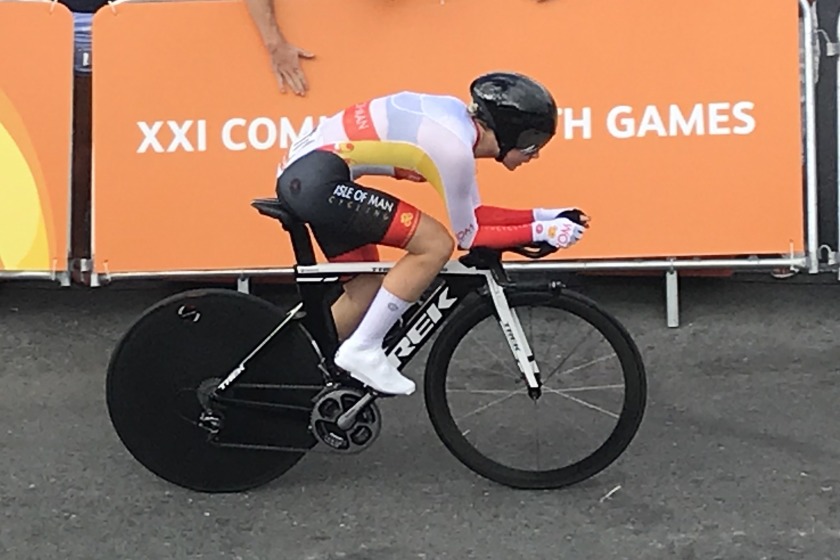 In cycling - Isle of Man Team Captain Anna Christian and Teammate Elizabeth Holden have both finished in the Top 10 in this afternoon's Time Trial.
22 year old Christian completed the 25.5km course in 39:28.87 - that's a speed of 38.753kph and ranks her in 9th place, 4 minutes 20.78 behind the winner.
Lizzie Holden who is 20 and from Douglas, completed the Top 10 in a time of 40:07.94 – a speed of 38.124kph.
Despite cooler conditions than this morning when the men were on the course, the women had to endure blustery winds and still temperatures in the low to mid 20's.
The event was won by Australia's Katrin Garfoot in a time of 35:08.09, a speed of 43.547kph.
---
Photos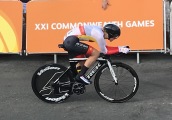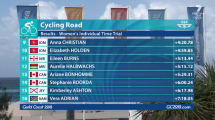 ---
Subscribe to get Energy FM News direct to your mobile device
You can get Energy FM News delivered direct to your mobile device using one of the following methods.
In the Apple News App on iOS search for Energy FM IOM and then just add it to your favourites
In the Google News & Weather App just search for Energy FM and then add us as a customised section
If you use an RSS Reader then just add our feed to your app, click here for our news RSS feed