Day Six: Lawn Bowls - McGreal Updated
Tue, 10 Apr 2018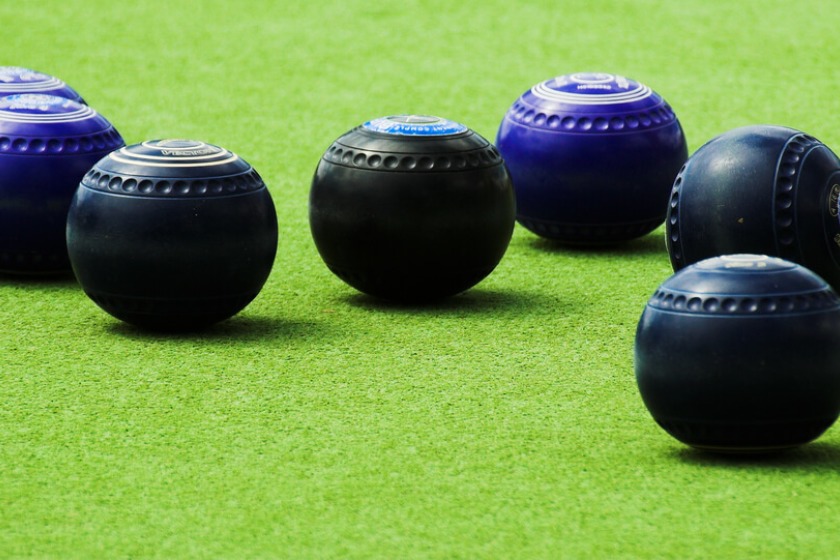 In Round 3 of the Men's Individual Lawn Bowls, the Isle of Man's Clive McGreal was beaten 21-8 by Jersey's Malcolm De Sousa.
In Round 4, he played Gary Kelly from Northern Ireland - Kelly won 21-7.
Clive McGreal's next match is tomorrow (Wednesday 11th) at 9am / 12midnight BST where he will up against John Gaborutwe of Botswana.
---
Photos

---
Subscribe to get Energy FM News direct to your mobile device
You can get Energy FM News delivered direct to your mobile device using one of the following methods.
In the Apple News App on iOS search for Energy FM IOM and then just add it to your favourites
In the Google News & Weather App just search for Energy FM and then add us as a customised section
If you use an RSS Reader then just add our feed to your app, click here for our news RSS feed